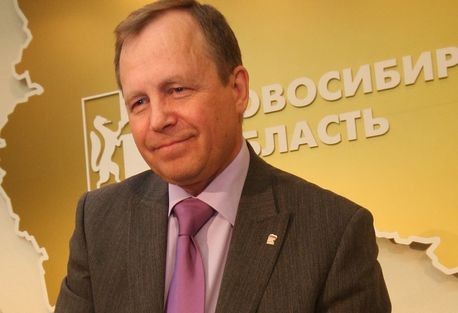 At this stage the main difficulty is deficiency of diary processing plants in the region. According to TASS with reference to Vladimir Nikonov, the Regional Investments Development Agency head, China is very interested in importing diary from Russia including Novosibirsk region.
"We should notice that Chinese market takes interest in Siberian diary in increasing frequency. Milk wasn't commonly used in China previously, but now we can see a kind of Europeanization" TASS quotes Nikonov.
Demand on new alimentary products in PRC also depends on big cities developing process. Agricultural sector becomes less popular activity and while population is growing it increases many standards of consumption. Novosibirsk region would be able to export dry milk, different sorts of cheeses and other non-perishable food items to China.
"Novosibirsk city is very interesting logistics hub for Chinese export to EU as well", Nikonov added.
Nikolai Simonov, the Minister of Industry, Trade and Business Development of Novosibirsk region, said in TASS press-center that the region almost completely lost its food-processing industry.
For an example he told about 3000 heads of livestock breeding complex in Maslyanino district. Nowadays 95% of diaries from that complex exports to Kemerovo region where the primary product is processing to baby nutrition.
Source: Tatyana Kosacheva/Delovoy Kvartal Online Business Magazine