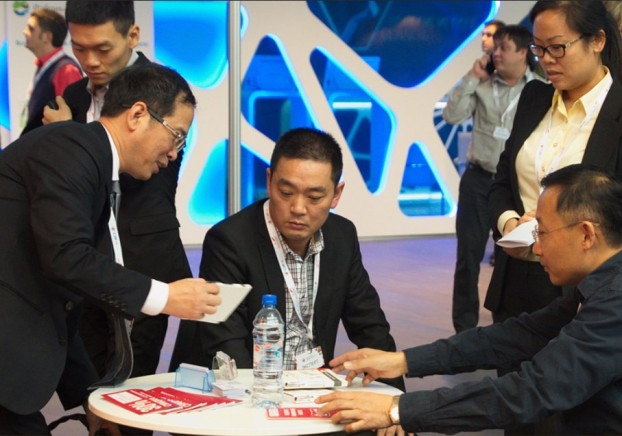 One of the key aspects of Siberian Economic Forum 2015 is the development of relations with business community of China. Siberian entrepreneurs can meet on the forum with Chinese colleagues on November, 19-20. Some large delegations have already confirmed their participation in SEF. They will work on the following directions.
Agriculture: China and Russia Agricultural Cooperative Association In Heilongjiang Province, The Chinese Society for Agricultural Machinery – CSAM.
Food products: Russian Goods Trading Company (Chinese company specialized in import goods from Russia), Shanghai company "Eluosishangpin" (import Russian food products – nuts, honey, alcoholic drinks, canned food), Manchurian company Ag3319.com (import ice-cream of good quality, company plans to develop import of confectionery products).
Construction and wood processing: China Metallurgical Group Corporation (MCC). Its purpose is to organize the delivery of building materials to Siberia. The company is interested in cooperation with private builders and potential partners in joint construction in Siberia. CHINALIGHT CEDAR INTERNATIONAL COOPERATION. Area of activity: wood processing, paper production in China. The representative of the company will give information about Chinese market tendencies and expectation from cooperation with Russia.
Other participants of SEF: SINOSURE (Export Credit Insurance Corporation, Department of Russia), "Quyou" tour operator (Shanghai) together with the representatives of Association of Chinese travel agencies and "Ctrip"       
Также для деловых переговоров Форум посетят: отделение в РФ Китайской корпорации экспортно-кредитного страхования SINOSURE, туроператор «Quyou» (Шанхай) совместно с представителями ассоциации турфирм Китая и «Ctrip» (the delegation is being formed now), investment, financial, logistics, industrial and trade organizations of China interested in cooperation with Siberian companies.